Temperatures in Nagpur suddenly soared yesterday. It's because of a prominent fashion event at Glocal Square, Nagpur. Yes Miss Fabb Mrs Fabb Mr Fabb is here and how. After humongous success at Mumbai, Pune, Ahemdabad and other cities, the auditions of Miss Fabb Mrs Fabb Mr Fabb were here at Glocal square on 25th Novmember, 2018.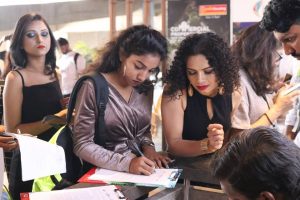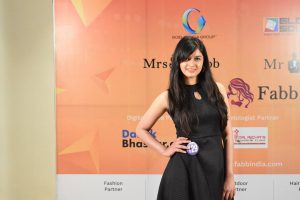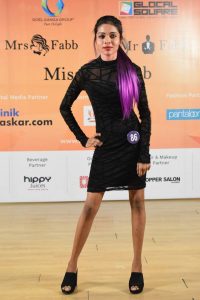 With over 800 participants present for the audition the venue was flooded with young and beautiful faces. Nagpur showed its glamour quotient. There was no doubt Glocal Square was the place to be at that time.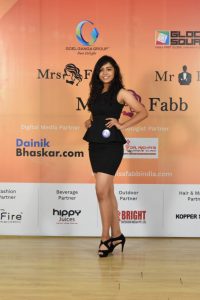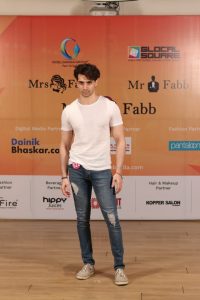 With the girls and the handsome hunks from various walks of life walked the ramp for the auditions it was a pretty pretty sight. The auditions were judged by eminent jury members- Mr. Roshan Oswal, Dr. Richa Jain and Vaishali Varma. The auditions were divided in time slots and the categories were Miss Fabb , Mrs Fabb and Mr Fabb. The participants were looking gorgeous, handsome and well prepared. With over 3000 of online entries these participants were short listed for the audition. The audition comprised of each participant walking the ramp and giving a brief introduction. The selected contestants from the audition will be trained and groomed for the finale which will be held on 9th December at Glocal Square, Nagpur.