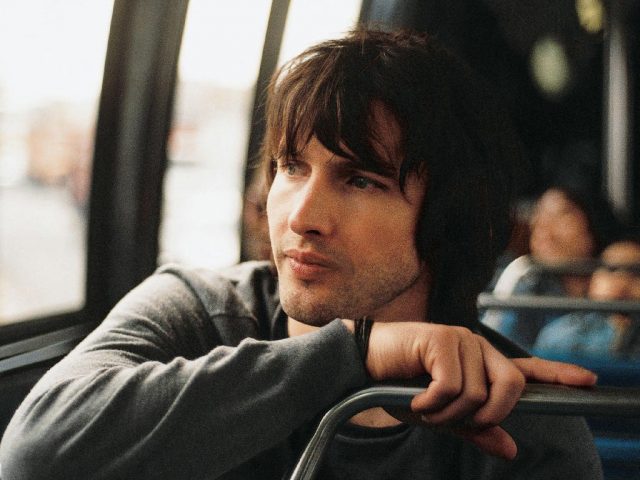 The music event will be held in Bangalore, and the announcement was made on the singer's official Facebook page. The dates are, however, yet to be announced. Other than India, the singer will be visiting Malaysia, Singapore, China, Taiwan and Bangkok in Asia as a part of his world tour.
The announcement read, "INDIA! I'm coming to play for you for the first time ever next April in BANGALORE! (Tickets on sale soon…)."
"You're beautiful" was considered by many as one of the most romantic songs, and was also a favourite among couples for their first dance at weddings. In an interview with Huffington Post, James Blunt revealed something about the song, which has left fans heartbroken. He said, "Everyone goes, 'Ah, he's so romantic. I want 'You're Beautiful' as my wedding song.' These people are f***** up."He continued, "You get labeled with these things like, 'Oh, James Blunt. Isn't he just a soft romantic?' Well, f*** that. No, I'm not. 'You're Beautiful' is not this soft romantic fucking song. It's about a guy who's high as a f****** kite on drugs in the subway stalking someone else's girlfriend when that guy is there in front of him, and he should be locked up or put in prison for being some kind of perv."
James Blunt is currently on the The Afterlove World Tour, which began in August 2017.