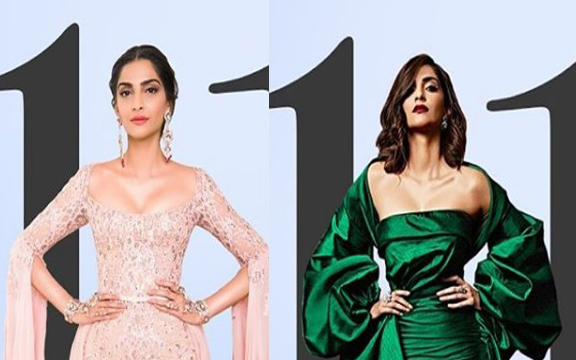 Sonam has added one more achievement to her never-ending list of accomplishments. On Friday, the Neerja star reached a social media milestone, hitting 11 million followers on Instagram, due most likely to her jaw-dropping holiday snapshots, family pics and game-changing fashion looks.
The 32-year-old posted three 'grams, featuring her knockout looks that prove she's timeless, #flawless and everything in between.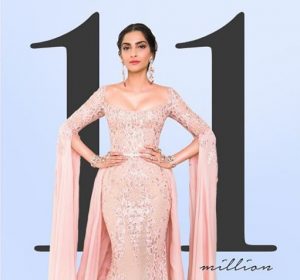 "The journey has been amazing with you guys! I truly believe I have the best fans in the entire world! Thank you so much to every single one of you ?? #11Million?," wrote the actor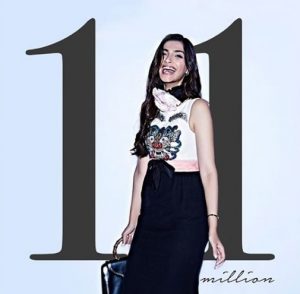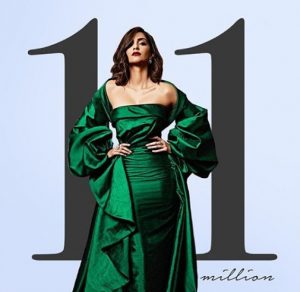 "Thank you to all of my fans, all 11 million of you!!!!! Eeeeeks so excited ?? #11Million," she captioned the photo.