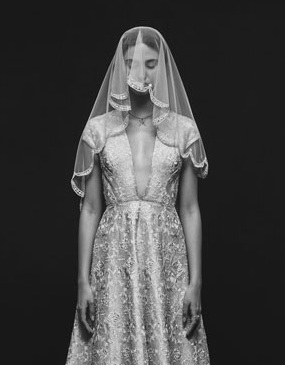 Sabyasachi announced the launch of an International Wedding Collection with luxury retail chain Lane Crawford, Hong Kong, and opened doors to a whole new world of couture gowns, delicate veils, flapper style dresses and more.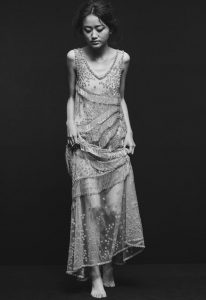 The making of the lehenga incorporates different varieties of sartorial detailing, including tea-dyed muslin, embroidered tulle, fine pearl-work, silk-floss thread embroidery and fine brocades, along with precious and semi-precious stones. The collection in total has 45 looks in total. It was the idea of Joan Burstein, founder of Browns and known to many as Mrs B, who first suggested that Mukherjee diversify with a western line. After 14 years, the designer was finally able to do justice to the idea.
With an aesthetic firmly rooted in embroidery and the use of heritage weaves, the designer is able to generate employment for a class of craftsmen who find it a struggle to match up to the pace of machines. "While at an entrepreneur level it is important for me to grow my business, at personal level it is also important for me to keep traditional crafts in India alive by creating bigger and wider markets for them. The possibility of doing a white wedding also means using a lot of traditional handicrafts from India and creating a wider and more sustainable market for them. The key to sustainability is not charity but mere empowerment," he explained.