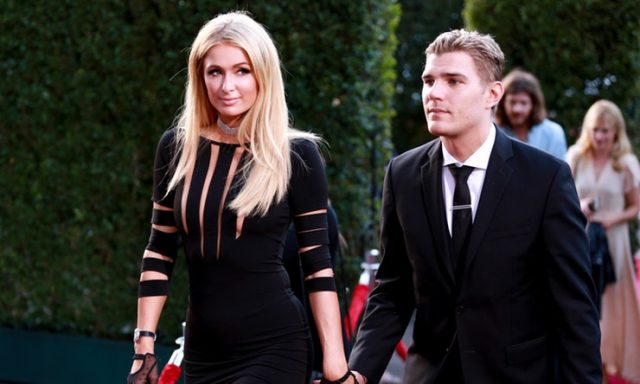 Actor Chris Zylka and Socialite Paris Hilton are planning to get married a number of times in different places. "I feel like I want to do a couple (of weddings)… For my 21st birthday, I had five parties, so maybe for the wedding I will have a European one, an American one, one for everyone around the world," Hilton told Extra magazine.
Zylka added: "We are going to have dinner with her parents and figure everything out."
Hilton also said she can't wait to start a family with the 32-year-old actor, reports femalefirst.co.uk.
"I have my whole life planned out, and I can't wait to start a family and start the next chapter of my life," she said.
The Stars Are Blind singer has never felt so "protected" as she does with Zylka, who is "everything" to her.
He said: "She's my best friend, she is the most gorgeous thing on the planet as you can see, and she is one of the strongest women that I know."