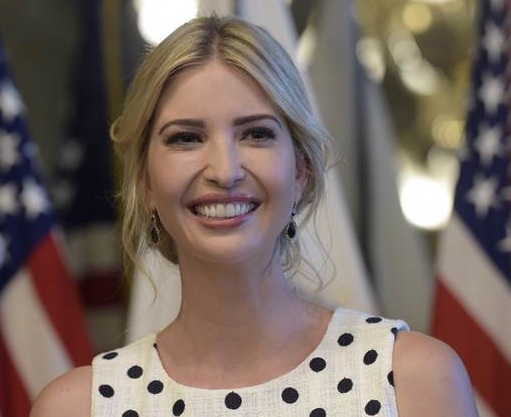 Ivanka Trump the oldest daughter of US President Donald Trump shut her fashion shop to focus on her role at the White House.
She has been part of the fashion industry, in one way or the other, for over a decade now.
"After 17 months in Washington, I do not know when or if I will ever return to the business, but I do know that my focus for the foreseeable future will be the work I am doing here in Washington," she said.
In 2007, she licensed her name, partnered with a diamond wholesaler and started Ivanka Trump Fine Jewelry at Madison Avenue in New York City. In 2011, according to a report in InStyle, Trump entered the apparel industry after already delving into high-end shoes, handbags, jewellery line and footwear. She further said "I wanted to build a strong and sustainable collection that is not overly."