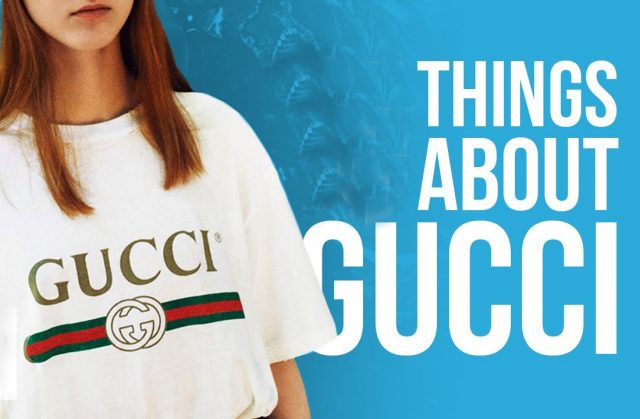 Gucci began his small leather goods and luggage company in Florence, Italy, in 1921. He had previously worked at the famed Savoy Hotel in London, and this experience inspired him to bring the taste of the English nobility into the goods he created.
When Italy was under a fascist dictatorship in the 1940s, leather was difficult to come by, so the company experimented with other materials like linen and burnished cane. The burnished cane bag, also known as the Bamboo bag, became so popular that it's still produced today.
Gucci loafers, with their signature horse-bit detail, were added to the collection of the Costume Institute at the Metropolitan Museum of Art in New York in 1985.