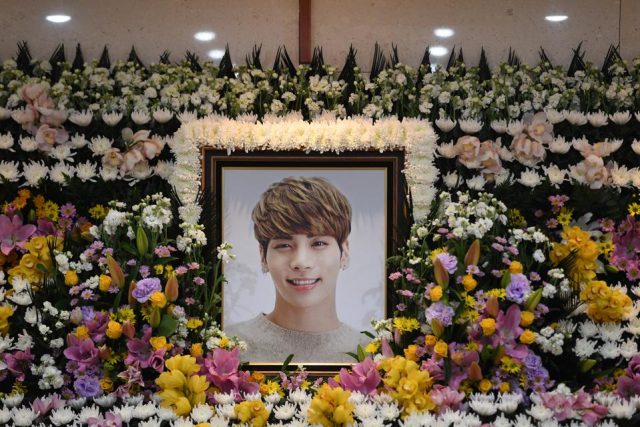 Lead singer of SHINee, Kim Jong-Hyun, one of South Korea's top K-pop boybands, died on Monday, police said, in what appears to be a suicide.The singer was 27 when he was found unconscious at a Seoul hotel by police after sending his older sister several text messages suggesting suicide, police said. The messages read "This is my last farewell," "Things have been so difficult," "Please let me go and say I did a good job," prompting his sister to make an emergency call to the police.
Kim was pronounced dead shortly after being moved to a hospital, police said, adding a coal briquette was found burning on a frying pan in the room.
Burning coal briquettes, which release carbon monoxide, is a common method of suicide in South Korea, which has one of the world's highest suicide rates.