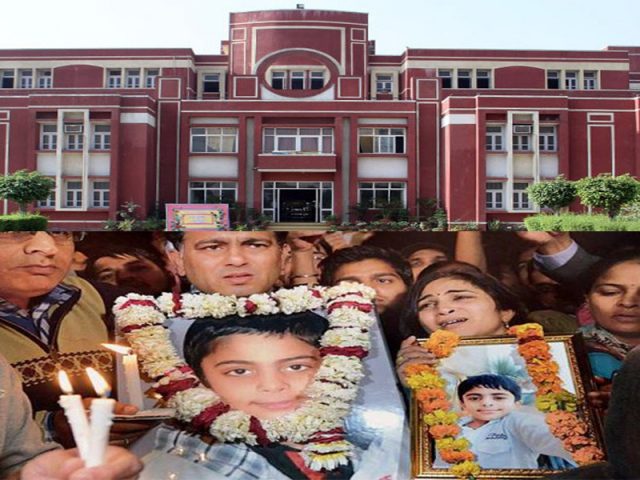 Class 11 student of the Ryan International School was on Wednesday arrested by the Central Bureau of Investigation (CBI) for the alleged murder of Pradyuman Thakur, a class v student from the same school. The CBI sources said that the boy was always found in the music room of the school, and would be asked to play his music at all school functions.
"He used to bunk classes and was always found in the music room. He is an ardent music lover and an excellent piano player,"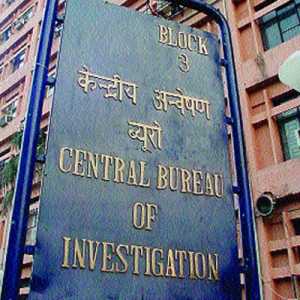 "He confessed that he bought the weapon two days before the day murder took place. Two days before committing the murder, he had spoken to another classmate about postponing the parent-teacher meeting for the fear of his teachers complaining to his parents,"
The minor accused is said to have met Pradyuman in the gallery, asking him to come to the toilet.
"The seven-year-old followed. Inside the toilet, he cut Pradyuman's neck. The accused claims that he went blank after slitting his neck and wanted to save him which is why he informed the gardener about Pradyuman's bloodied body in the washroom," the source added.
The CBI, however, was not convinced about his innocence. The minor, even after informing the gardener, did not reach his classroom for almost half an hour.He did not act normally after entering the classroom.
Additionally, the gallery adjacent to the washroom was not the minor accused's usual route for the classroom as his class was on the other side of the gallery. "There was no reason for him to take that route. Plus, statements of other students corroborated the CCTV footage; he was seen in the washroom with Pradyuman.
The agency had ruled out the involvement of the conductor after the latter told them that he had confessed allegedly under pressure from the Haryana Police that were handling the case before the CBI took over.
The minor will now be tried by the Juvenile Justice Board under the new law. The source added that the CBI, which has concluded on the basis of circumstantial and scientific evidence, was going to push for this to be treated like a normal case. All statements corroborate the evidence that we have.