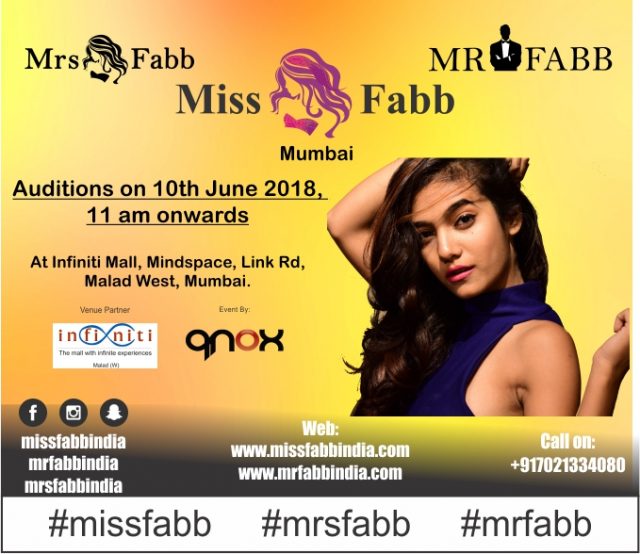 Calling all the incredible men and gorgeous women, the aspiring models and the talented beauties, the tall, the dark, the handsome, the petite, the gorgeous. If you have it in you this pageant is for you. After a successful run in Pune, Surat and Ahmedabad, the house of Miss Fabb India, brings you the coveted title Miss Fabb Mumbai / Mrs Fabb Mumbai / Mr Fabb Mumbai. Auditions happening on 10th June, 2018 at Infinity Mall, Malad West. For registrations and further information, click this link:
or call on +91 7021334080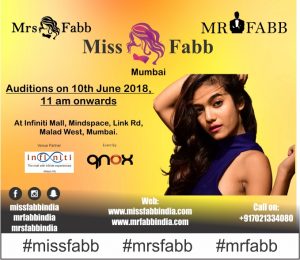 Here's your chance to shine and bring out the diva and hunk in you. The ramp is set, the focus is on you, the crown is waiting for the gorgeous girls and the trophies for the handsome hunks of Mumbai.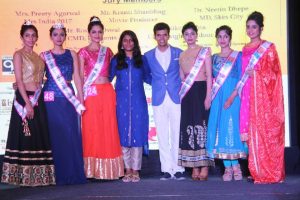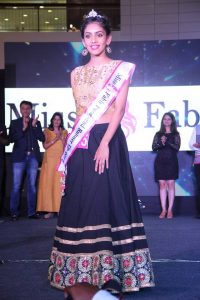 It's grander, more stylish, more sexier, more edgier and more fun at the same time. We promise this is gonna be an experience you will cherish for a lifetime. So put your best dress and show up, the spotlights on you and it's SHOWTIME…