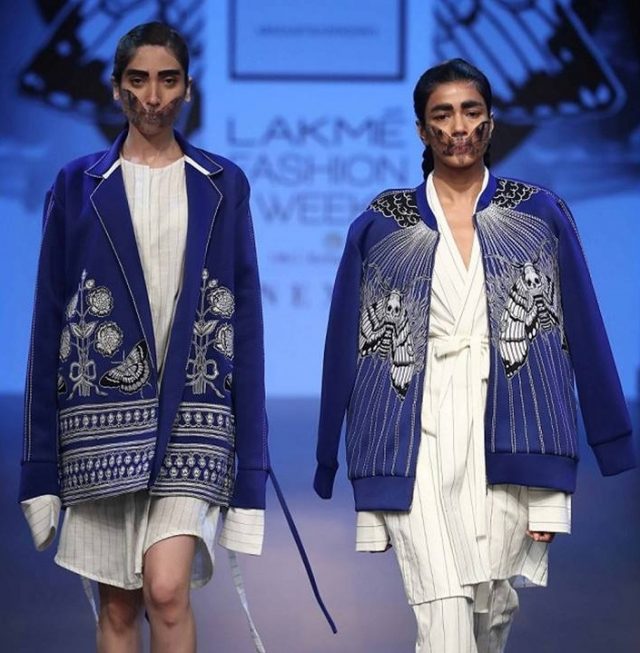 There were many new designers who showcased their work on this platform. Some of the notable designers were  Rajesh Pratap Singh, Abraham & Thakore, Amit Aggarwal, Ritu Kumar, Narendra Kumar, Ashish N Soni, Nachiket Barve, and many others.
The theme for the platform was "Fashion For Earth".
The designers took up traditional outfits and gave them a modern twist. Amongst all the big designers, was the fresher Rajesh Pratap Singh who named his collection as "Welcome to the Jungle". The collections' outfits included ecological Tencel combined with banarasi, chanderi, and hand block prints.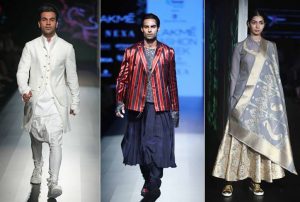 Armaan Randhawa named his collection "Twin Queen". This collection was meant to be a tribute to the  British designer Alexander McQueen. His trademark embroidery gave the outfits the enhanced look.