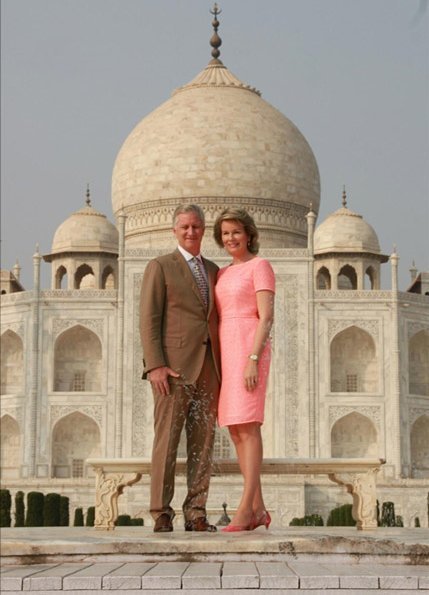 Anita Dongre is looking forward to meet Queen Mathilde of Belgium who is in India with her husband King Phillipe. Queen Mathilde wore the tree of life dress from Dongre's line. Previously Duchess of Cambridge Kate Middleton wore the designer's creation for one of her outings in India back in April 2016.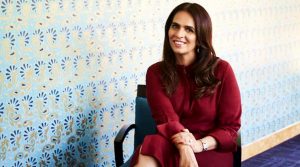 The designers say she is excited to discuss some of the common interest issues like "women's empowerment" with her. King Phillipe and Queen Mathilde arrived here on November 5 on a week-long state visit to India.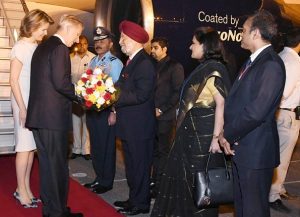 A four-member Belgium-based dance collective, is set to perform to Bollywood songs inspired by Rajasthani folk and semi-classical music as part of a cultural event to celebrate the visit of Belgian King and Queen to India.
Sooraj Subramaniam, Laura Neyskens, Tom Decuyper and Ayla Joncheere, who make up the group, have been invited to India by Belgian Ambassador Jan Luykx .They will perform on Wednesday night at the Ambassador's residence. Sharing details, Subramaniam said, "We are going to perform a selection of Bollywood favourites, mainly songs inspired by Rajasthani folk and semi-classical genre, giving them all our unique Belgian twist while preserving the authentic Indian flavour."
This is the royal couple's first visit to India since King Phillipe's ascension to the throne in 2013.
Anita, whose creation was sported on Queen during one of her appearances, said "I look forward to meeting her over lunch this Friday and discuss common interest issues such as women's empowerment and sustainability. I admire her philanthropic work immensely."