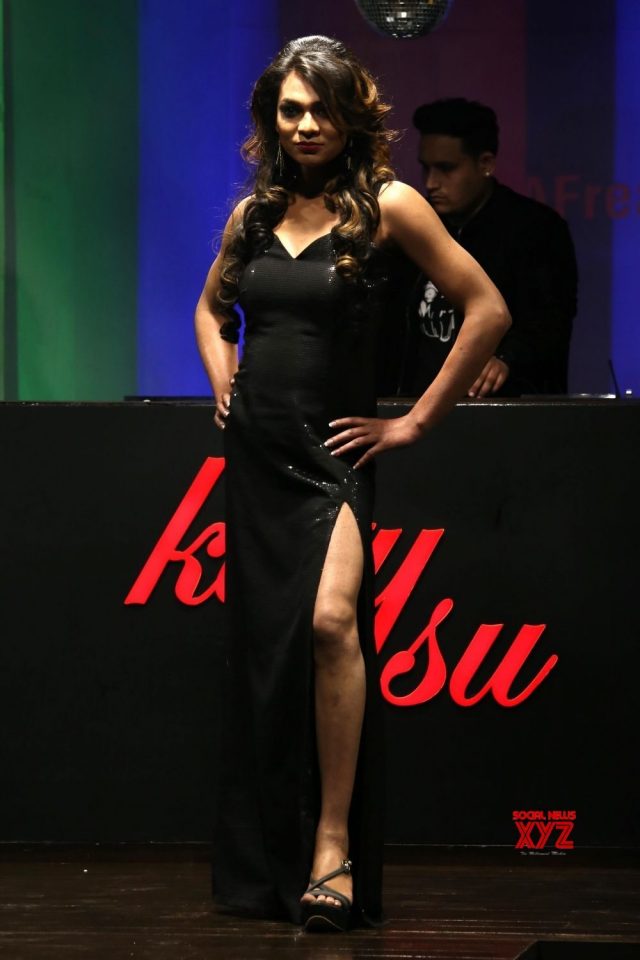 Under the Rainbow, a unique fashion show where Transgender models did the catwalk, also featuring drag queens and people with disability. The event was held here at Kitty Su, The Lalit. From Miss Trans Queen India, two transgender staff members from The Lalit Group staff, Indian drag queens, DJ Kitty Glitter who was crowned Sydney's Favourite Drag Queen in 2006 were among the models. Differently-abled DJ Varun Khullar mixed the music for the show.
Dressed up by celebrated Indian designers such as Rohit Bal, Tarun Tahliani, Namrata Joshipura, Gauri Nainika, Geisha Designs by Paras and Shalini, Pallavi Mohan and Arjun Saluja.
"We are not only hosting successful inclusive events, we are redefining set society norms, and I am proud to say that we are making a difference. It's not just the government or the institutions, but it is the people who must act to make a difference. All we need for 2018 is pure love," Suri said in a statement.