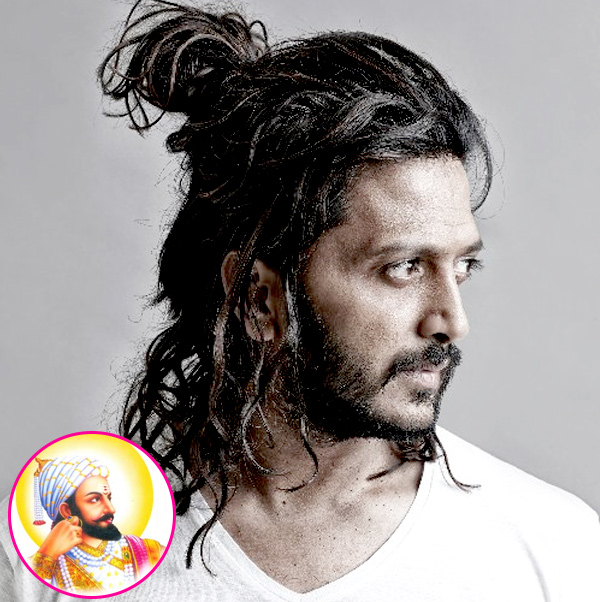 Riteish Deshmukh said that the film could be a Hindi-Marathi ,Riteish Deshmukh will now play Chhatrapati Shivaji Maharaj in the director's upcoming biopic on the warrior king.
This Movie Could Be Bigger Than Bahubali! 225 Cr Budget Is Estimated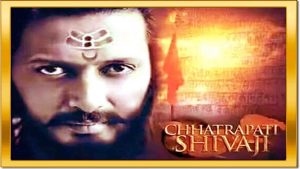 After huge success of Bahubali films has redefined the whole of Indian movies. Now regional cinema is getting ready to create big budget films that can be enjoyed.
"Shivaji's story has more heroism and drama than Bahubali and he was real unlike Bahubali which will make it a more thrilling experience."– Ram Gopal Varma
After Bahubali, another warrior king is getting a film that will be be made on a huge budget of over 225 Crores , That warrior king is " Maharashtra Great King Chhatrapati Shivaji Maharaj" !