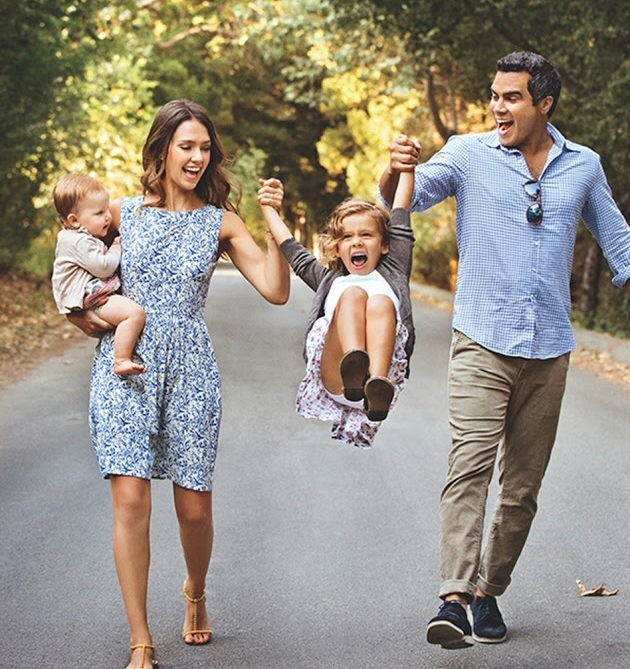 Jessica Alba shared the news on Instagram, posting the first photo of her baby boy, Hayes.
"Hayes Alba Warren. Best gift to ring in the New Year!!" wrote the actress. "Cash and I feel so blessed. Haven and Honor are already obsessed with their new baby bro," she added.
"Hayes Alba Warren: You sure know how to ring in the new year! You showed up a few days early but we couldn't be any happier. Your Mamma is the strongest woman I know. You're so lucky to have her by your side."
"You have two amazing sisters who already adore you and I know you'll be thankful to have them guide the way. On your first day of life, I promise to love you, to cherish you, and to provide you with a sandbox full of dreams to explore," he added.