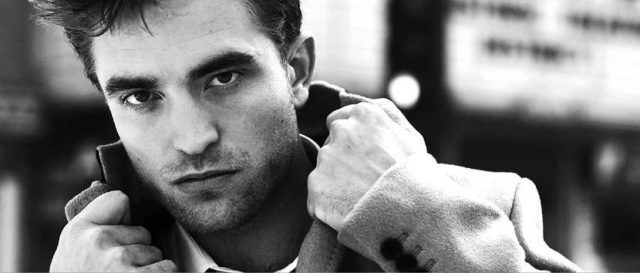 During an interview to Time Out magazine, Pattinson said, "It was so nice to be a part of it. That, more than anything, changed my life."
"It's the reason I didn't go to university. It went so far over schedule, I couldn't go. It was supposed to be four months, but it ended up being 10 or 11," he added.
Pattinson is one of the strongest contenders this awards season with his portrayal of Connie Nikas in a gritty crime thriller Good Time. Directed by Benny and Josh Safdie, the movie follows a heist gone awry in which a robber (Pattinson) spends a night trying to free his mentally ill brother, played by Benny Safdie, from being sent to Riker's Island prison in New York.