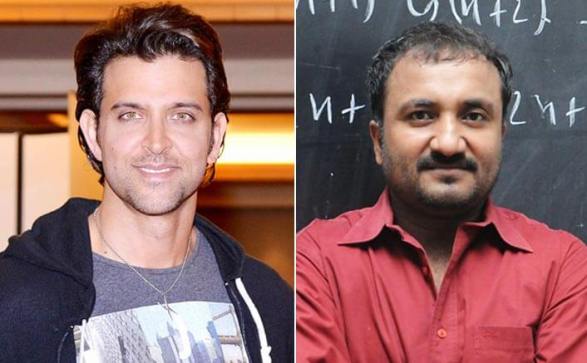 A film on Anand Kumar 'Super 30' a mathematics genius from a modest family in Bihar will go into production from December, to release in time on November 23 next year. 'Super 30' will star Hrithik Roshan in the lead role.
Kumar is known for his 'Super 30' programme to help students crack IIT entrance tests. Kumar is confident it will be a 'heartfelt film' and that he has 'full faith' in Hrithik's capabilities.
Directed by Vikas Bahl.
Shibasish Sarkar said in a statement, "'Super 30' is a great human story about struggle and inspiration that we want to portray on the big screen. The film will go in production from December and we are sure the audience will appreciate this incredible film when it releases next year."