"Dilip Vengsarkar does not have a contract with the BCCI. So where does the question of removing him arise? He is a part-time committee member. Like every sub-committee's tenure is till AGM, same with Vengsarkar."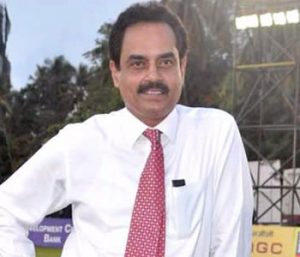 BCCI has made it clear that since they are not a National Sports Federation (NSF), NADA has no jurisdiction to test Indian cricketers.
Dilip Vengsarkar's future as a member of the National Cricket Academy (NCA) committee will only be decided when the Board of Control for Cricket in India holds it's next Annual General Meeting, even as the Board is set to appoint a full-time Special Projects director.