WHAT'S NEW
he first teaser of Star Wars: The Rise of Skywalker dropped recently. The shot opens with Rey and we hear a voiceover giving her...
ACCESSORIES
Radhika Apte posted pictures on her instagram account dressed in a ravishing monochrome beachwear on top of a yacht in a bikini. Radhika wrote,...
AIB on Wednesday issued a statement stating that the AIB YouTube channel is "dead for the foreseeable future." The statement read, "The AIB YouTube...
WINDOWS PHONE
Karisma Kapoor walked the ramp for the designer Sanjukta Dutta at the Lotus Make-Up India Fashion Week 2019, which kick-started on March 13 at...
LATEST ARTICLES
Exploring David Beckham's Desi Culinary Journey: From Paneer Tikka to Dahi Chaat During his current visit to India, David Beckham has been capturing the attention of the internet with glimpses into his experiences, from watching the World Cup semi-final live in Mumbai to mingling with Bollywood stars at Sonam Kapoor's party. Among his recent...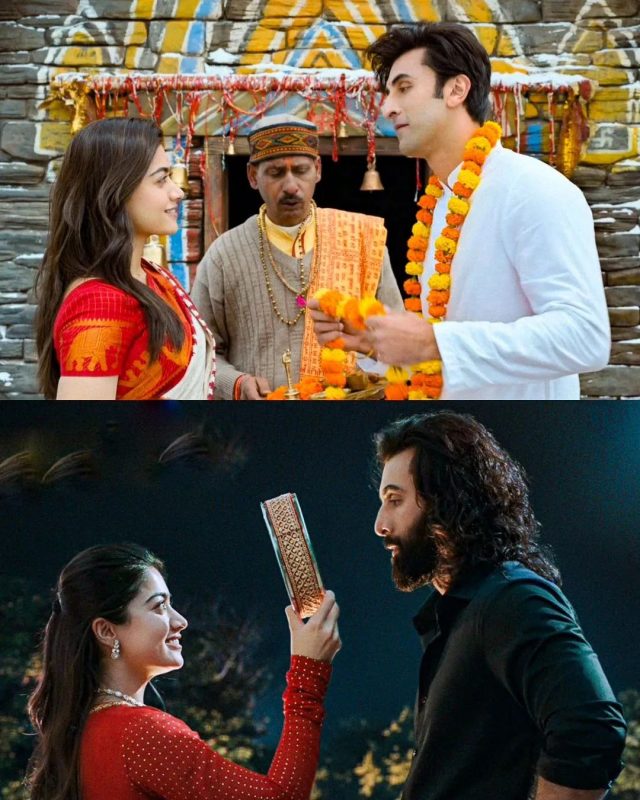 Ranbir Kapoor is set to star in the upcoming film "Animal," directed by Sandeep Reddy Vanga, alongside Rashmika Mandanna, Bobby Deol, and Anil Kapoor in key roles. The trailer and songs of the movie have already received a positive response from the audience.In anticipation of its release just a week or two away, Ranbir Kapoor, along...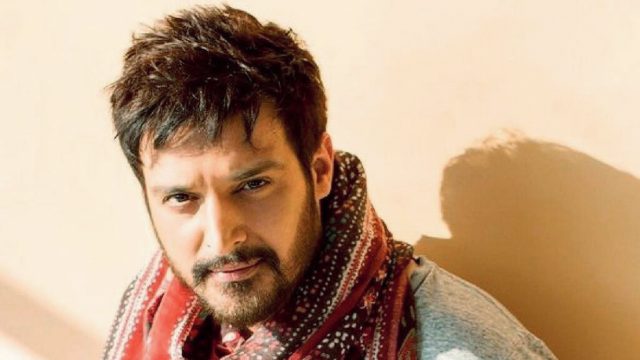 Jimmy Shergill, who has been in the industry for nearly 30 years, says endless waiting hours kill an actor's productivity. No one likes waiting endlessly to the point of getting tired, certainly not actor Jimmy Shergill. The actor says the toughest part of being a performer–discipline, punctuality–can also be the best thing, provided an artiste...
The suggestion on renaming India as Bharat was made by the focus group on social sciences, which was headed by historian CI Isaac. One of the 25 focus groups set up by the National Council of Educational Research and Training (NCERT) two years ago to provide inputs that would then feed into the new...
On August 21, BRS declared 115 candidates out of 119 seats, with delay in four seats being attributed to infighting and wait for Oppn candidates When the ruling Bharat Rashtra Samiti (BRS) on August 21 released its first list of 115 candidates months before the Telangana Assembly polls, now...
Recently, nutritionist Leema Mahajan shared the remarkable versatility of nutmeg, explaining that "just a pinch of jaiphal or nutmeg is enough to give you relief from skin issues, insomnia, indigestion, and low libido." If you're always on the lookout for versatile DIY hacks that provide multiple benefits with ease, then you'll...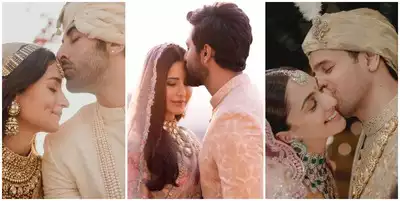 We inspect why shades of white, ivory and beige are becoming the favourite of Bollywood -- and the world over. The answer has been in front of our faces all along, it seems. Alia Bhatt created waves last week when she wore her white Sabyasachi wedding sari to receive...
The centre will possess multiple specialised labs in the area such as Internet-of-Things, Artificial Intelligence and Machine Learning, Fin-Tech Labs. BITS Pilani has inaugurated a specialised "Rakesh Kapoor Innovation Centre" focused on entrepreneurship. The new centre was inaugurated on October 8 at the main BITS Pilani campus. This new Centre will...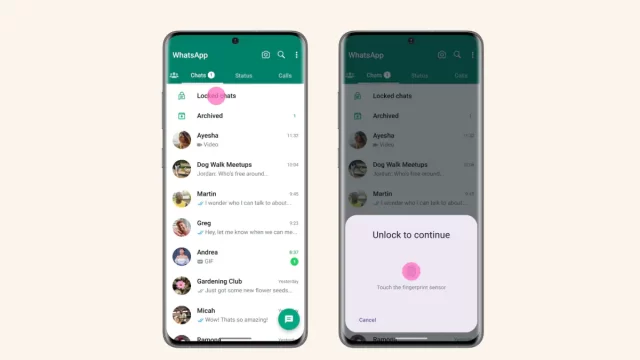 WhatsApp is reportedly working on a 'Secret Code' feature that lets users find locked chats from the search bar and lock chats on linked devices. WhatsApp developers are testing a new feature dubbed 'Secret Code' for locked chats. The upcoming functionality will reportedly work on linked devices and allow users to use a custom...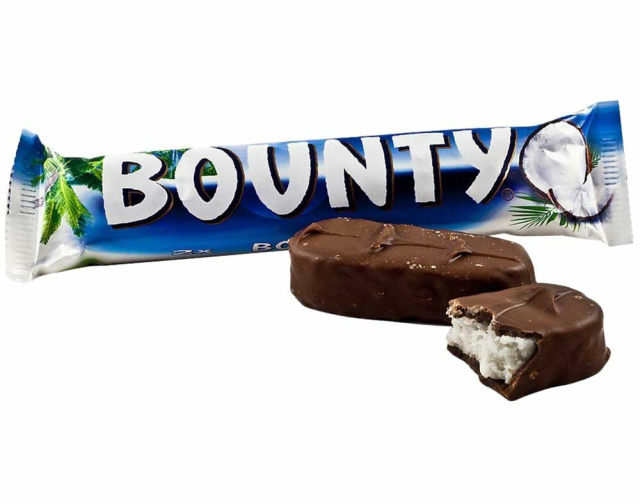 "BOUNTY CHOCOLATE with a Twist. Satisfy your craving with my healthy & yummy version with just 4 ingredients," Yasmin Karachiwala, a well-known celebrity fitness instructor, captioned the post. Do you frequently crave for something sweet but are concerned about the additional calories it might add? You're not alone in this dilemma. In our modern,...