Temperatures are about to soar high in Goa this March. The national finale of Miss Fab is scheduled to happen in Goa wherein the winners of all the city finales will come. Let's get to know more about the Mis Fab National Finale. What a lethal combination of gorgeous Goan beaches and gorgeous models from all across India. A culmination of excitement, anticipation and allure the Miss Fab Finale a thoroughly planned and sought-after grand finale to the grand Miss Fab National title.
The incredible Finale will be spread over an entire week, celebrating glamour, beauty, the human spirit and above all, being Fab in every way. With amazing activities planned each day, besides the rigorous training and grooming sessions that Miss Fab is known for, it is going to be an exciting week, where all these glamorous contestants from all over India, will get to meet, interact and compete with each other, with a common aim of winning the National Title of Miss Fab, Mrs Fab and Mr Fab respectively.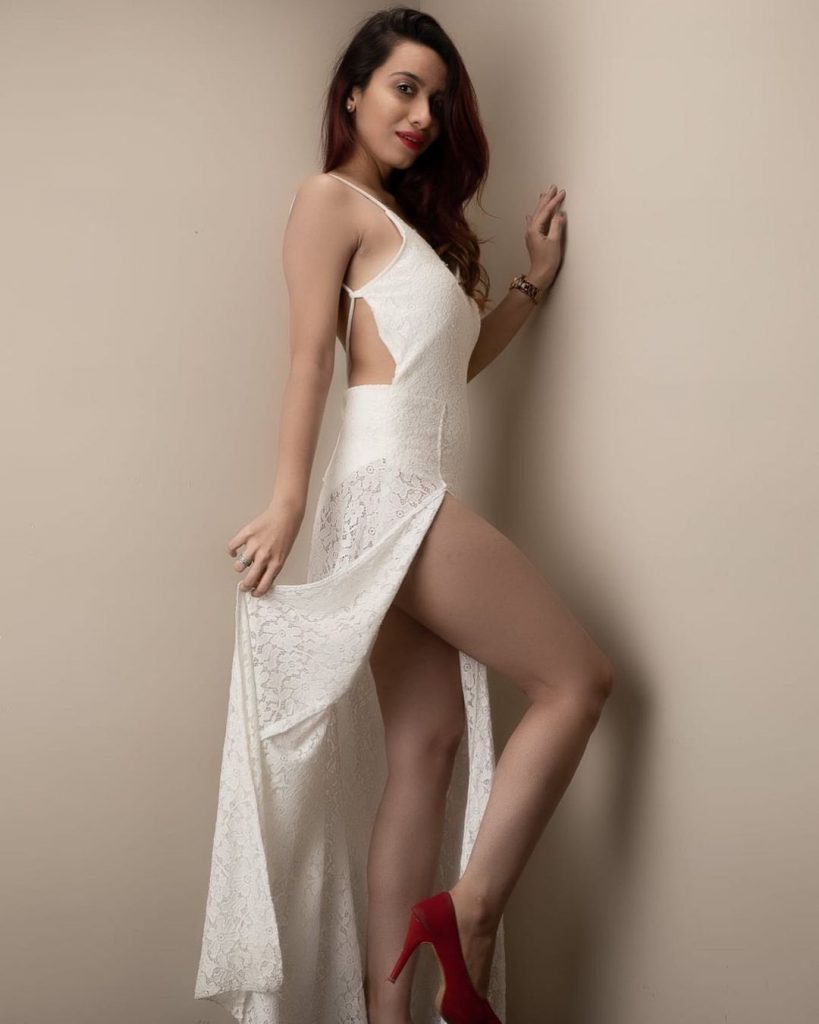 It will be an amazing contest, considering each contestant is a winner from the respective cities. These winners will be travelling from Mumbai, Pune, Nagpur, Indore, Raipur, Jaipur and Bhopal. The contestants have already been preparing for the Miss Fab national title and have transformed themselves to their best versions.
The outcome of the event will be the crowning of the national winners of Miss Fab, Mrs Fab and Mr Fab, a title each and every contestant has been eyeing for. What a splendid moment it will be in the journey of Miss Fab, when the show will reach the decisive moment, a moment that will be written down in history. Three winners, one from each category will be the torch bearers of Miss Fab. A fine example of looking good, feeling good and being fab!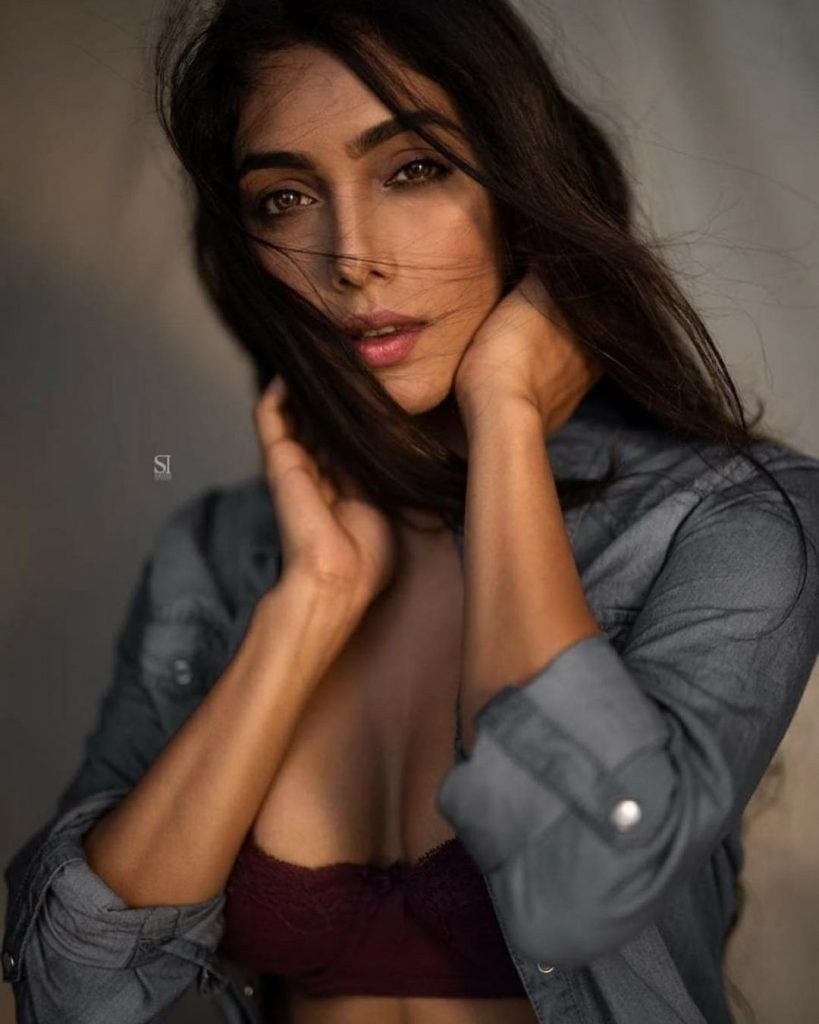 Miss Fab, an event by Qnox Advertising (Yash and Vaishali), is one of India's most prestigious beauty pageant and the only beauty pageant in the country to have a city level finale in all the cities where Miss Fab auditions are held.
After an exciting season in 2019 and early 2020, hit by the pandemic, Miss Fab had to postpone the National finale which was scheduled in 2020. Nevertheless, it is sure to be worth the wait. Expect some fireworks in Goa in March 2021, where the Miss Fab National finale is all set to create fervour and festivity, celebrating the power of womanhood.
The elite jury members will be top models, actors and people from various walks of life, judging the overall personality of the contestants.
The beaches of Goa as a backdrop and these gorgeous models adding shimmer to the sunset, will be one spectacular sight. A lineage of Miss Fabb deserves an enormous finale such as this. So 2021 has already started to look quite glamorous.
All of India is waiting for this prodigious Miss Fab national level finale anticipating in excitement, set in sunny Goa. It is going to be a lethal combination of the balmy beaches of Goa, the soothing sunsets and the enchanting beauties of Miss Fab, stay tuned to know more about this amazing contest. Are you rooting for the contestants of your city, to win this elite title of Miss Fab Nationals?