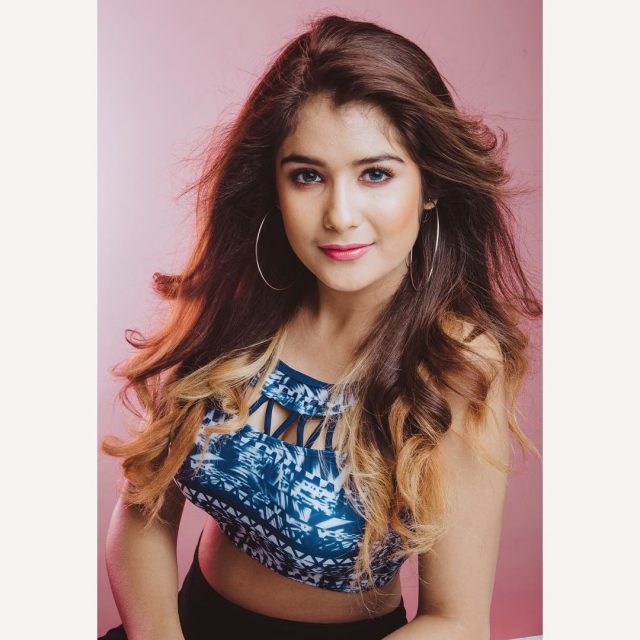 Belonging to a small town in Maharashtra, Kashish had big dreams right from an early age. Fashion, Style and the ramp were on her radar right from her early teenage years. With a gorgeous smile and an unmatched confidence, the bubby Miss Fab Mumbai 1st Runner up – Kashish is truly outliving her ambitions and has reached celestial heights.
Miss Fab and Kashish Ratnani's tryst with the world of stardom
Kashish was amongst the thousands of entries at the prestigious beauty pageant – Miss Fab 2019 contest in the Mumbai edition. Best known as India's most prestigious beauty pageant, Miss Fab is a brain child of Yash Bhuptani and Vaishali Varma. Miss Fab is known for its non-bias and exemplary selection and conduct in the pageantry world. It is the only show in India which does city level auditions as well as city level finale shows in various cities of India.
After successfully navigating through the auditions and impressing the jury not just by her looks, but also her stage presence and confidence. As per Vaishali Varma, co-founder and show choreographer of Miss Fab Kashish was revving to go right from Day One of the training and grooming sessions of Miss Fab. She was eager to learn and would challenge herself. Kashish would practice her walk and poses for hours on end till she was perfect at it. She was a captivating in front of the camera and the camera equally loved her for being so photogenic.
A Star Is Born
Her participation in Miss Fab Mumbai was a turning point in her life and worked as a guiding star in metamorphosing Kashish's dreams in the world of glamour and modeling. Miss Fab and her mentors at Miss Fab – Yash Bhuptani and Vaishali Varma identified her potential and took her under their wings to usher her in this domain. Miss Fab through its rigorous training and grooming is known to have produced a few of the finest models and actors in India and Kashish is no exception. It is hence irrefutable that Miss Fab remains one of the most desired pageants to not only get access to but to become a Miss Fab Mumbai winner, which Kashish sure did! She combated her way through the various rounds of the competition and won the title of Miss Fab 1st Runner up at the Mumbai edition.
Her passion for modeling and acting has manifolded since then. Today the bubbly yet naive-looking Kashish is the face of several prominent television as well as print commercials. Her most noteworthy work is a Tata Nexon car commercial, Tootsi, and internationally acclaimed Oral healthcare brand, the urban, chic and youthful – thesouledstore and the list goes on. She is also inducted as an official model of India's most eminent Artist Representation Agency – TOABH Creative Agency.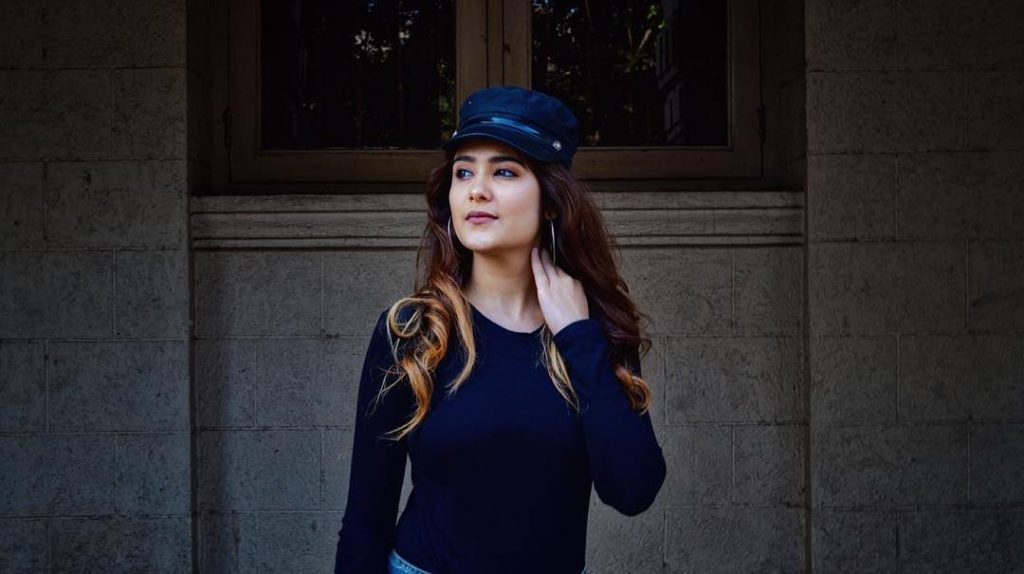 Kashish's bubbly demeanor, gorgeous and appealing looks have made her a sensation on Instagram as well. With around twenty-one thousand followers and counting she is one of the most bankable influencers who commands her audience's undivided attention. Every post of hers garners thousands of likes and her followers are increasing by the minute. 
Here is one account of Kashish Ratnani who had all the elements of a successful model in her, but as they say even Eagles need a push and that push came in the form of her participation in India's most prestigious beauty pageant – Miss Fab. With Miss Fab's alliance and her sheer determination and grit, besides of course a charming personality and gorgeous smile today Kashish is creating a splash literally and figuratively creating a stir in the glamour and modeling fraternity and to this, she ascribes Miss Fab and her mentors at Miss Fab.